Enstor's goal is to create and preserve long-term sustainability and value for all of our stakeholders, including investors, employees, customers and the communities where we live and work. Everything we do reflects our dedication to the communities we serve and our commitment to responsible operations that protect the well-being of our employees, the public and the environment.
Enstor's ESG report covers the company's environmental, social and governance performance. Highlights from the report may be found in the sections below or you can download the full report.
Environmental
GREENHOUSE GAS (GHG) EMISSIONS
│ SASB EM‐MD‐110A.1, EM‐MD‐110A.2
As a company specializing in natural gas storage, Enstor's primary source of GHG emissions come from the combustion of natural gas to power compressors. These emissions include methane and carbon dioxide, which are produced during routine operations, venting activities, or non‐continuous flaring.
Enstor has completed Scope 1 and 2 GHG emissions inventories for all facilities. Our calculations and methodology were reviewed by a third‐party in 2022. Enstor also received third‐party limited assurance on its Scope 1 and 2 emissions for calendar year 2022.
Enstor has also been evaluating methane intensity through the ONE Future Coalition. This is a group of more than 50 natural gas companies voluntarily reducing methane emissions across the natural gas value chain to 1% (or less) by 2025. The inaugural submission of emissions resulted in a methane intensity of 0.82% for 2020 and 0.50% for 2021.
In 2022, our ongoing initiatives to reduce methane emissions demonstrated significant progress reflecting a methane
intensity of 0.29%. This achievement signifies a reduction of more than 41% over the past year.
Image

Social
SAFETY IS CORE AT ENSTOR
We foster a proactive employee culture that promotes situational awareness and preventive measures, actively engaging our workforce through awareness campaigns and training sessions. Our management leaders consistently prioritize safety, empowering all individuals on‐site to stop work if they identify or suspect any unsafe act or condition.
Image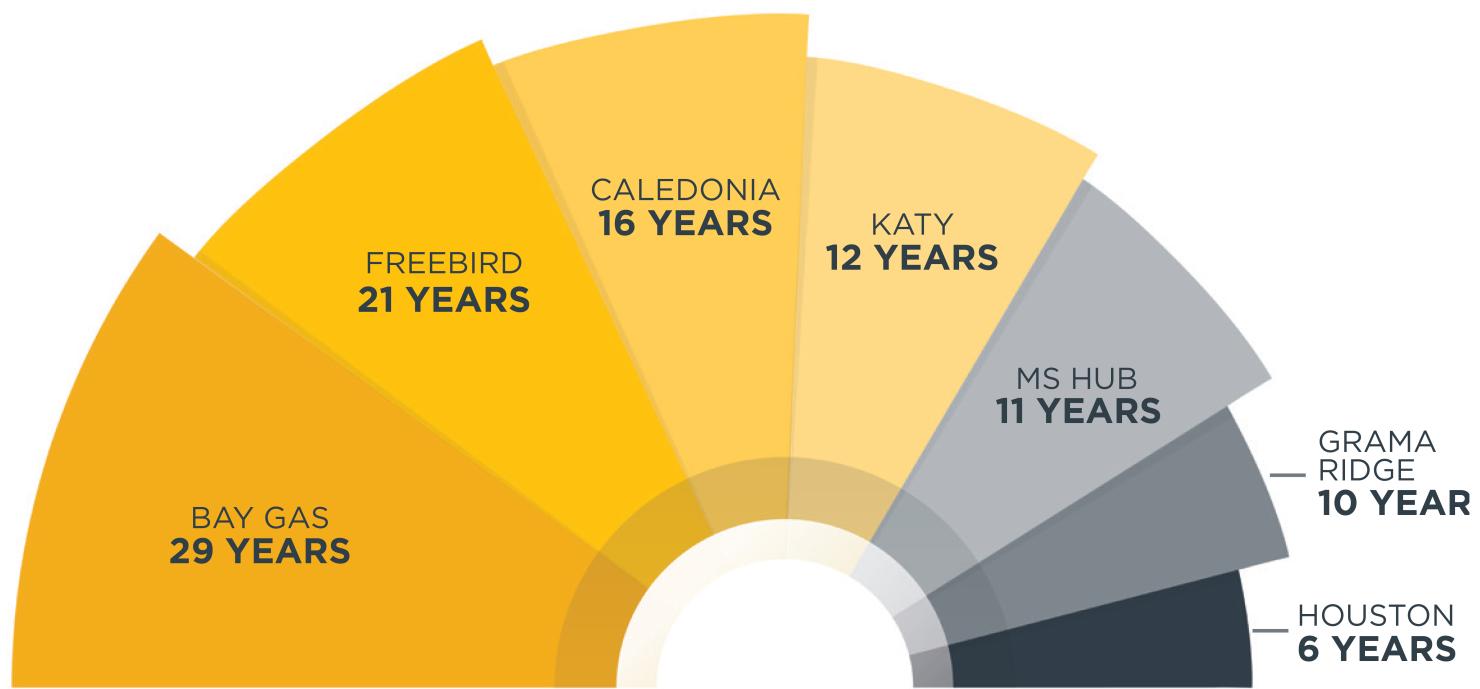 Governance
GOVERNANCE FOR SUSTAINABLE DEVELOPMENT
At Enstor, we recognize the ways that we can positively contribute to a more sustainable future. We support the United Nation's Sustainable Development Goals (SDGs) of the United Nations 2030 Agenda. In 2022, we began to evaluate our impact and areas of focus that best align to the SDGs, our ESG framework, and our Company's mission.
Image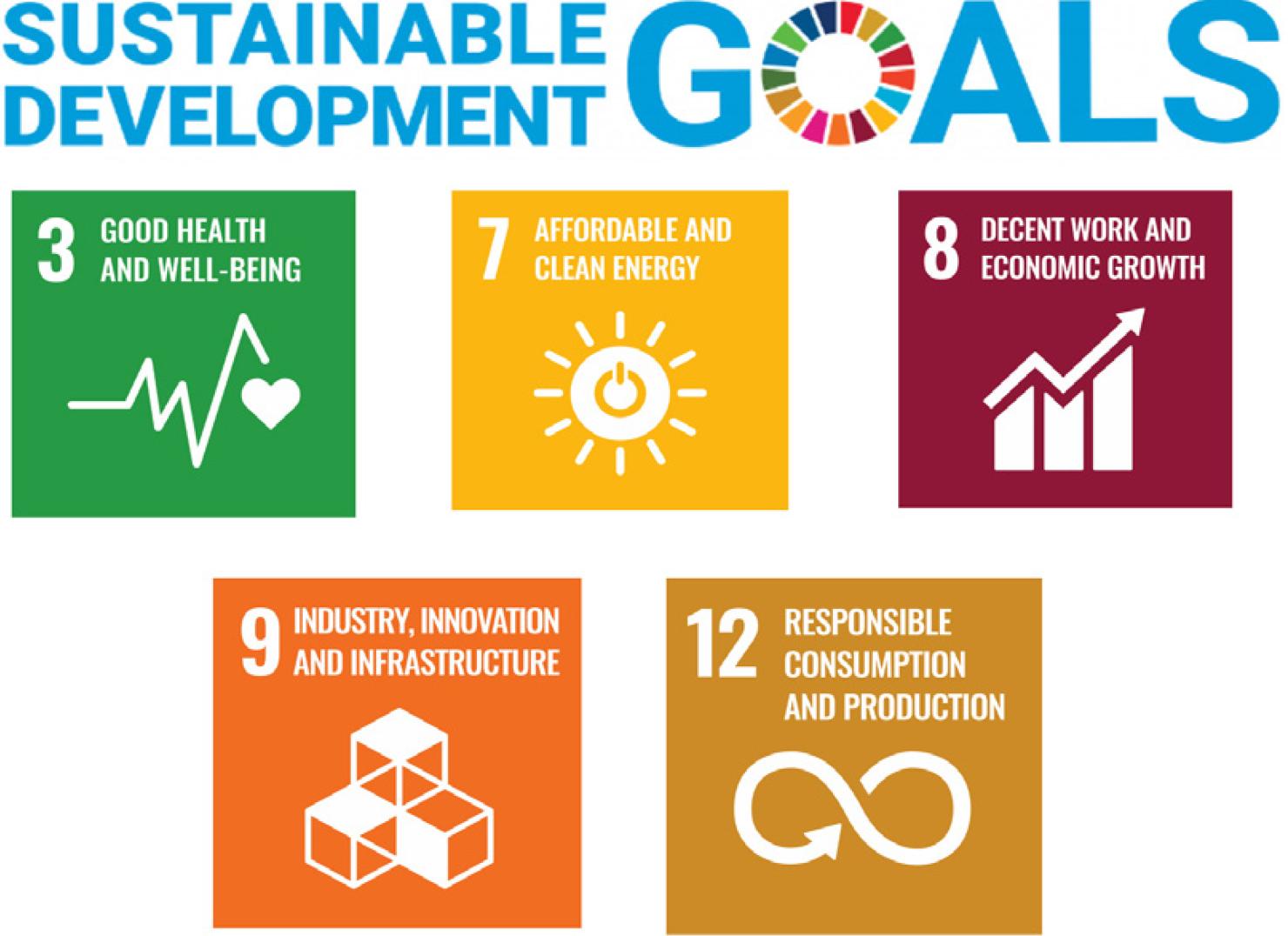 | | |
| --- | --- |
| Depleted Reservoir | |
| Salt Cavern | |