Katy Storage and Transportation TIP Project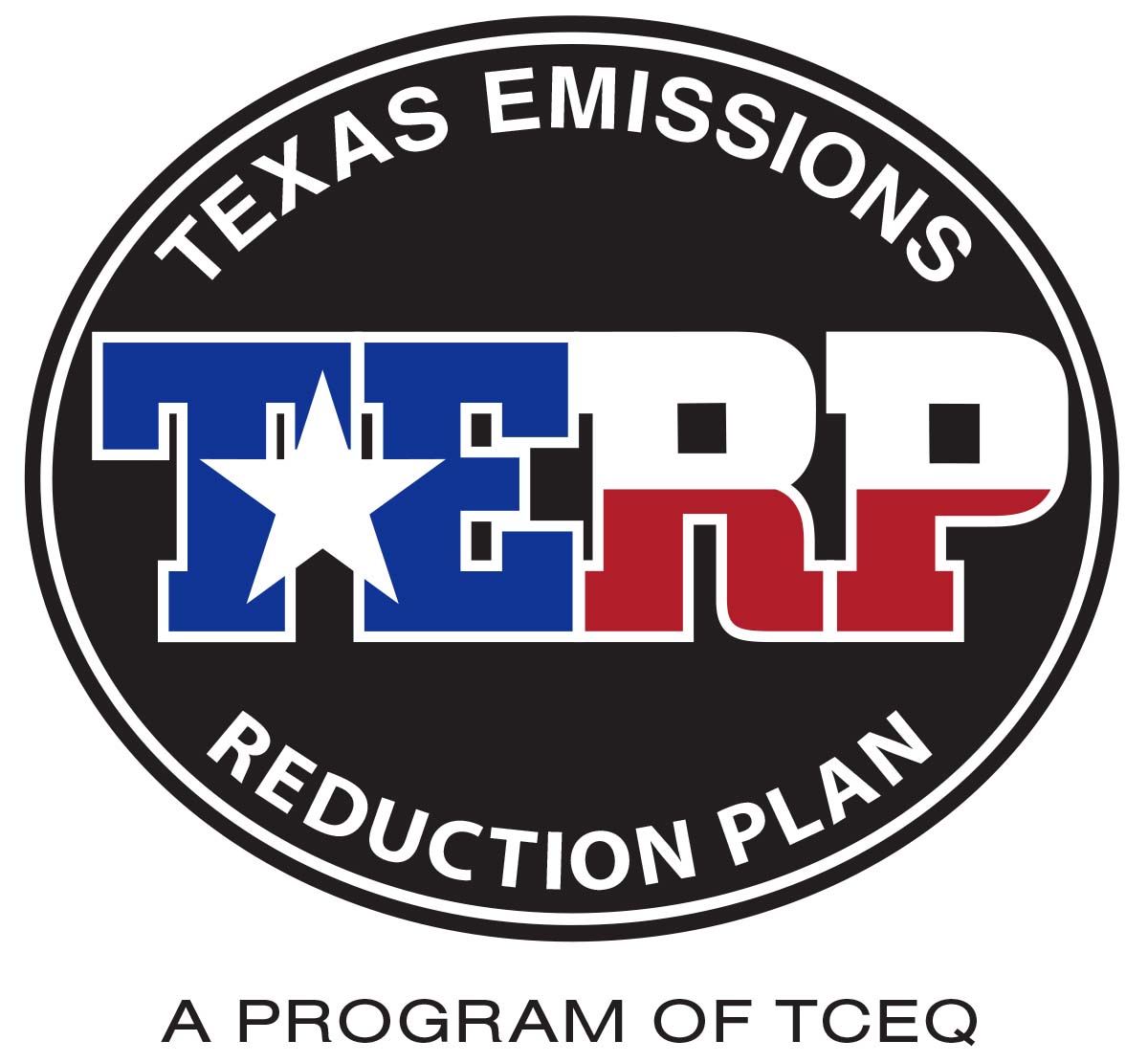 In 2021, the Texas Commission on Environmental Quality (TCEQ) and Texas Emissions Reduction Plan (TERP) announced the award recipients for their 2021 New Technology Implementation Grant (NTIG) Program. The grant supports the implementation of new technologies that will reduce the emissions from facilities and other stationary sources in Texas. Enstor Gas was successfully awarded $2.6 million in grant money to help fund the replacement of eight (8) lean burn natural gas engine drivers (Waukesha 7042GL) used in natural gas storage compression service with eight (8) more efficient and lower emissions, rich burn natural gas engines (Waukesha 7044GSI S5).
The project will be constructed on Enstor owned land in Katy, Texas, and, along with replacing existing lean burn engines with rich burn engines, includes reconfiguring the control panel to accommodate the new engine control module and installing a three-way catalyst to reduce NOx emissions from 2.0 g/bhp-hr to 0.15 g/bhp-hr and VOC emissions from 0.767 g/bhp-hr to 0.003 g/bhp-hr. PM emissions will also be reduced from 0.033 g/bhp-hr to 0.01 g/bhp-hr. This project is funded in part by the State of Texas through a New Technology Implementation Grant Program from the Texas Commission on Environmental Quality. Under the terms of the grant the project is slated to be completed by April 2023.
| | |
| --- | --- |
| Depleted Reservoir | |
| Salt Cavern | |