East Cheyenne Gas Storage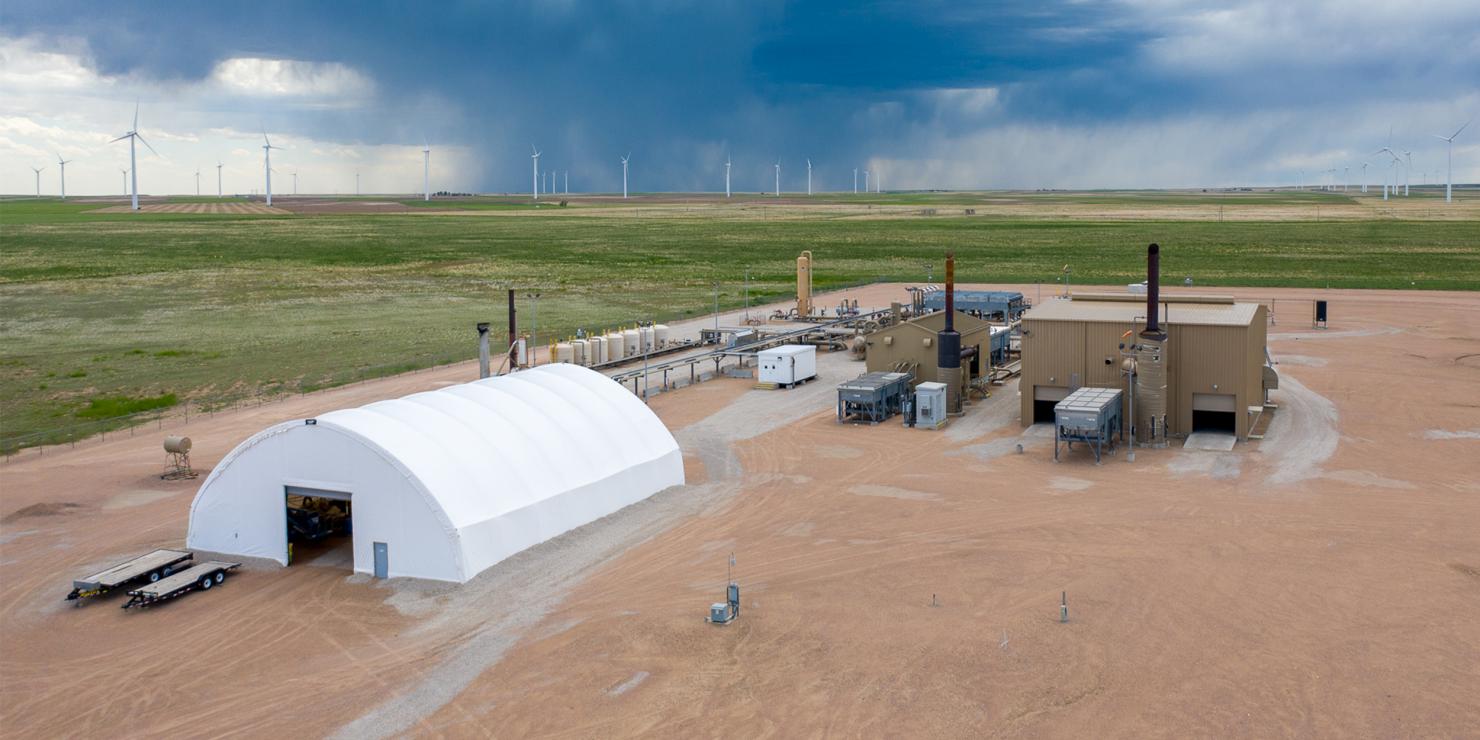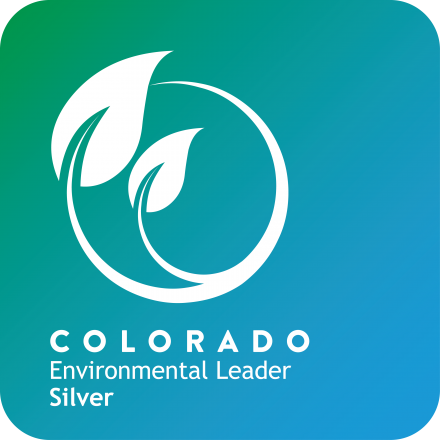 Our East Cheyenne Gas Storage facility is a FERC-certified interstate natural gas storage facility located in Logan County, Colorado, approximately 23 miles north of Sterling. The facility is strategically located near the Rockies Express and Trailblazer interstate transmission lines and is currently connected to the Trailblazer Pipeline.
East Cheyenne Gas Storage provides a much-needed source for seasonal, daily and intraday load management on interstate pipelines serving markets throughout the Front Range, West and Midwest. The East Cheyenne Gas Storage field has been designed and built to offer services to utilities, power generators, pipelines, producers and marketers that require storage to meet gas demand peaks that exceed production and long-haul pipeline throughput.
---
East Cheyenne serves an important role in helping natural gas market participants manage pipeline imbalances and daily and seasonal price volatility.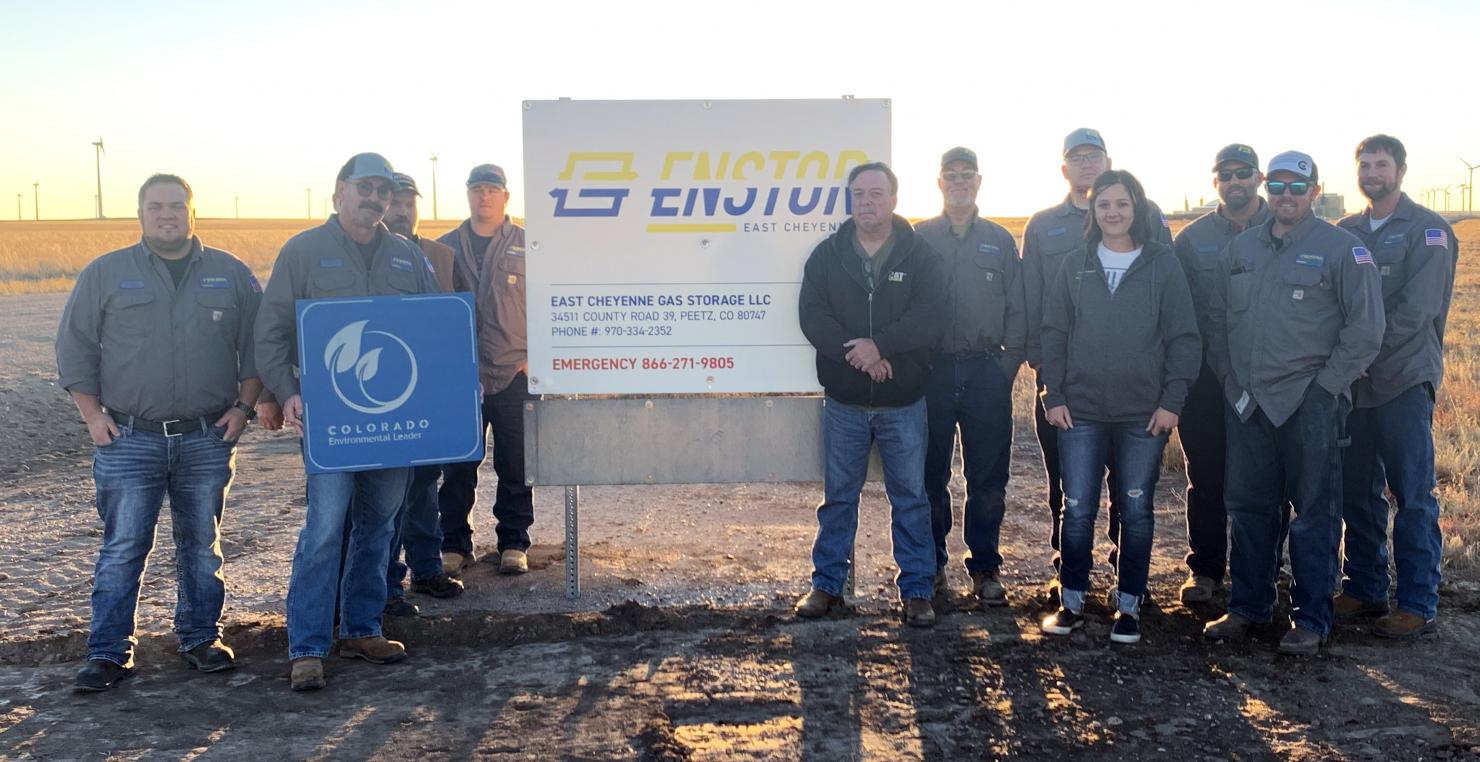 We are a proud Environmental Leader in the state of Colorado going above and beyond environmental compliance. We are doing our part in making sure our state is a sustainable place to work and live.
| | |
| --- | --- |
| Depleted Reservoir | |
| Salt Cavern | |